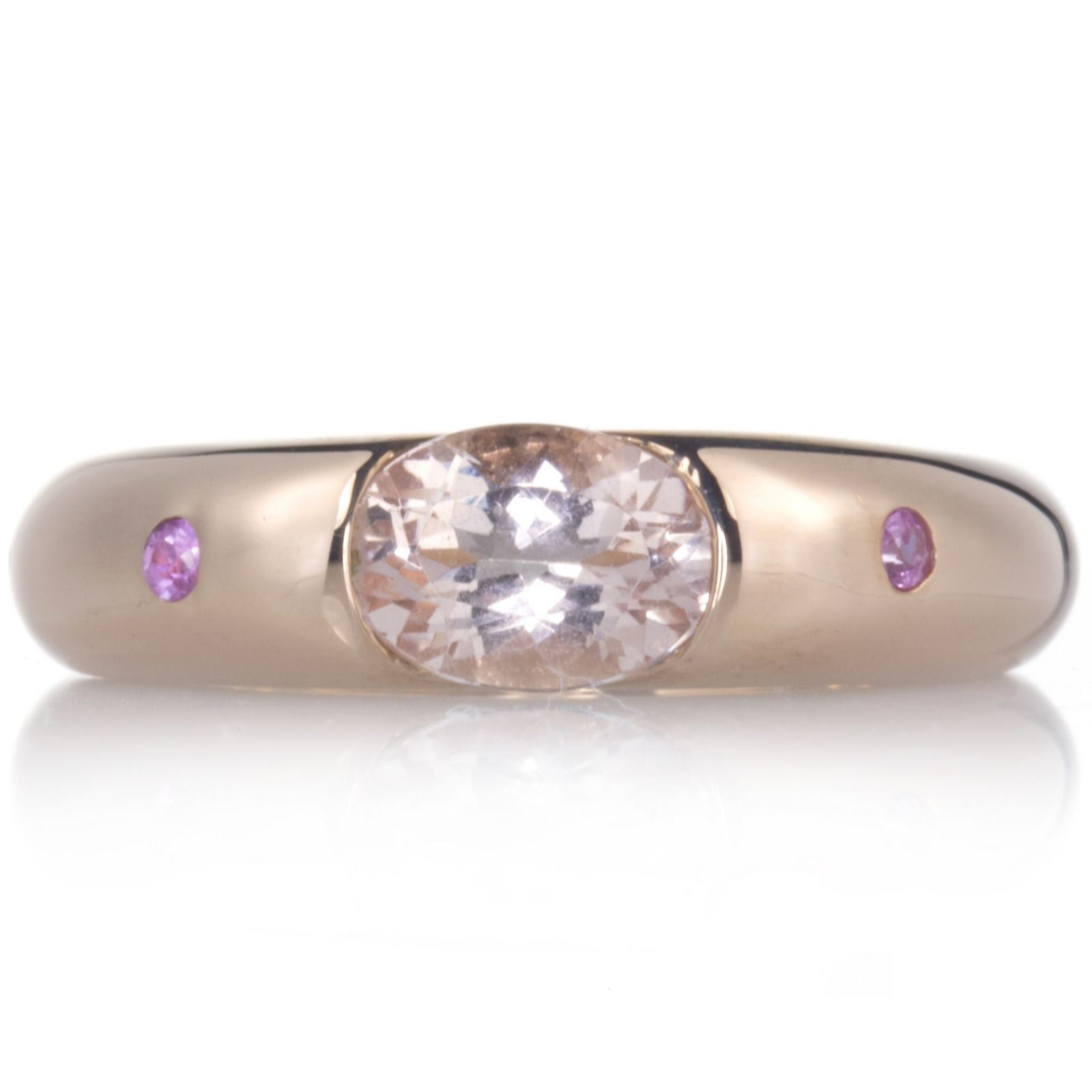 Ok, so I know it's retarded but I watch QVC...
When I'm bored or flicking through the channels or the adverts are on, I always have a look at what they're flogging, I blame my mother she's hooked on it.
So anyway I was watching the other day and I fell in love with this ring
Now I didn't buy it cause I can't really justify spending in the region of eighty quid on a ring for myself for no reason.... but isn't it sooooo pretty?
But, here comes confession number two... I have bought stuff off QVC before; mainly Leighton Denny and Nails Inc. they have really good offers especially the TSV's (thats Todays Special Value for those not in the know, oh my god I really need to get out more)
So to summarise;
I'm a massive geek, unless anyone else wants to fess up to QVC being their dirty little shopping habit too?
QVC do sell pretty things not just tatt your nan might like.